Chan Centre Presents
Oumou Sangaré
"Sangaré's irresistible voice enhances her music's power to disarm critics and make defenders of outmoded traditions think twice."

NPR
IMPORTANT NOTICE:
This concert was originally schedued for October 23, 2022 and has now been re-scheduled for April 7, 2024.
If you have tickets and cannot attend this new event date, please email chan.tickets@ubc.ca to request a refund by June 1, 2023. If you are a ticketholder for the original October 23 date and would like to attend the new April 7 date, no further action is required. Your ticket will remain valid for the new date.
………………………………………………………………………………..
Hailed as "one of the great queens of Malian music" by Rolling Stone, charismatic Grammy and UNESCO Award-winning vocalist Oumou Sangaré debuted 30 years ago with the bold, empowering album Moussolou ("Women"). Women's rights remain a key focus of her work, both in song and on the ground in her native Mali, where she campaigns fearlessly against an oppressive patriarchal system. Though often touching on difficult themes—both politically and emotionally—her music remains defiantly uplifting, full of buoyant West African grooves, hypnotic melodicism, and Sangaré's joyful, soulful voice.
Over her acclaimed career, she's worked with pioneering Afrobeat drummer Tony Allen, sang on Herbie Hancock's Imagine project, released eleven solo albums, and been cited as an inspiration by the likes of Alicia Keys, Aya Nakamura, and Beyoncé.
When the global pandemic hit in early-2020, Sangaré was forced to remain in the US far longer than the short trip she had originally planned. But this unexpected period of seclusion inspired Timbuktu, the most deeply poetic and sonically ambitious statement of Sangaré's career. "A euphoric piece of music," (New York Times) the album connects instruments like the kamele n'goni to its distant heirs, the Dobro and slide guitar, interweaving the diasporic traditions of blues and rock with the sounds of West Africa.
……………………………………………………………………….
Programmed by Jarrett Martineau, Chan Centre Curator-in-Residence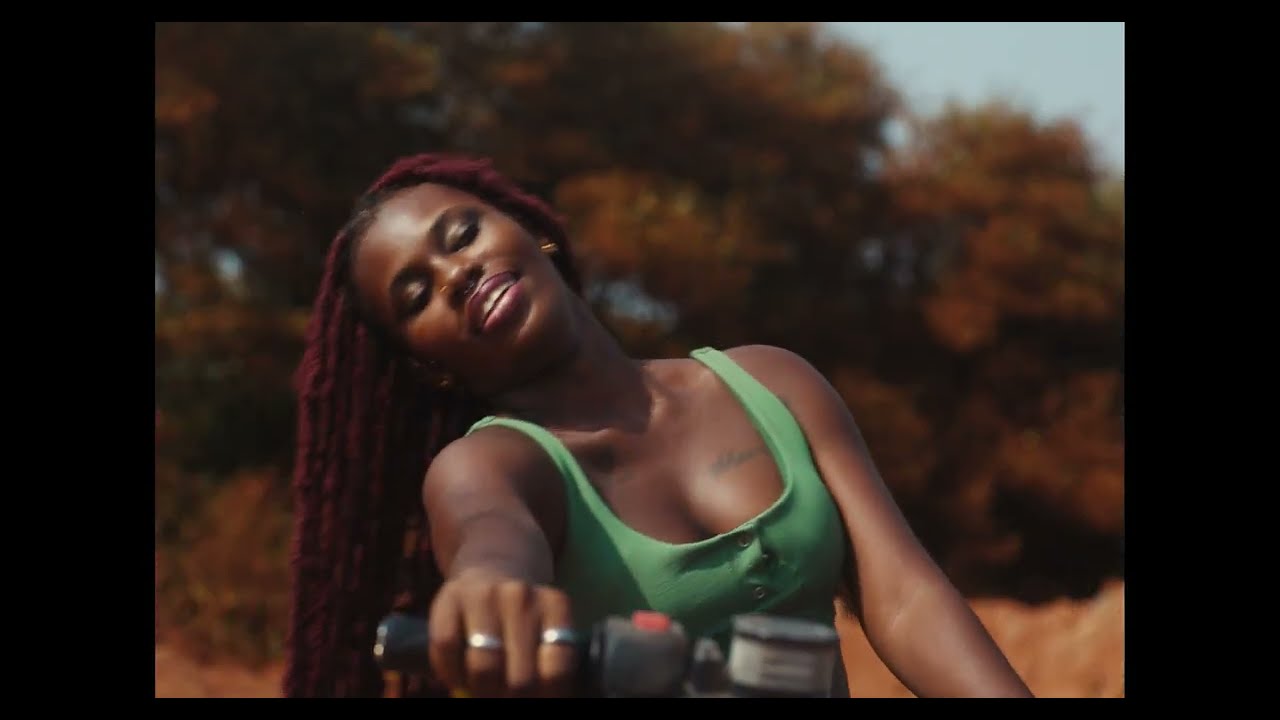 Related