Artist Spotlight: DakhaBrakha
Artist Spotlight: DakhaBrakha
READ:
Read about DakhaBrakha's thoughts around the political struggles of their homeland, why their music is intrinsically feminist, and what Robert Plant said about their show.
"We're creating a kind of contemporary music, and in this way we can show the Ukraine is a part of the big world music culture - and not only music. It's part of the world."

DakhaBrakha's Marko Halanevych
"Making music about the plight of Ukrainian women is what DakhaBrakha does."

Public Radio International
WATCH:
NPR's Tiny Desk Concert with DakhaBrakha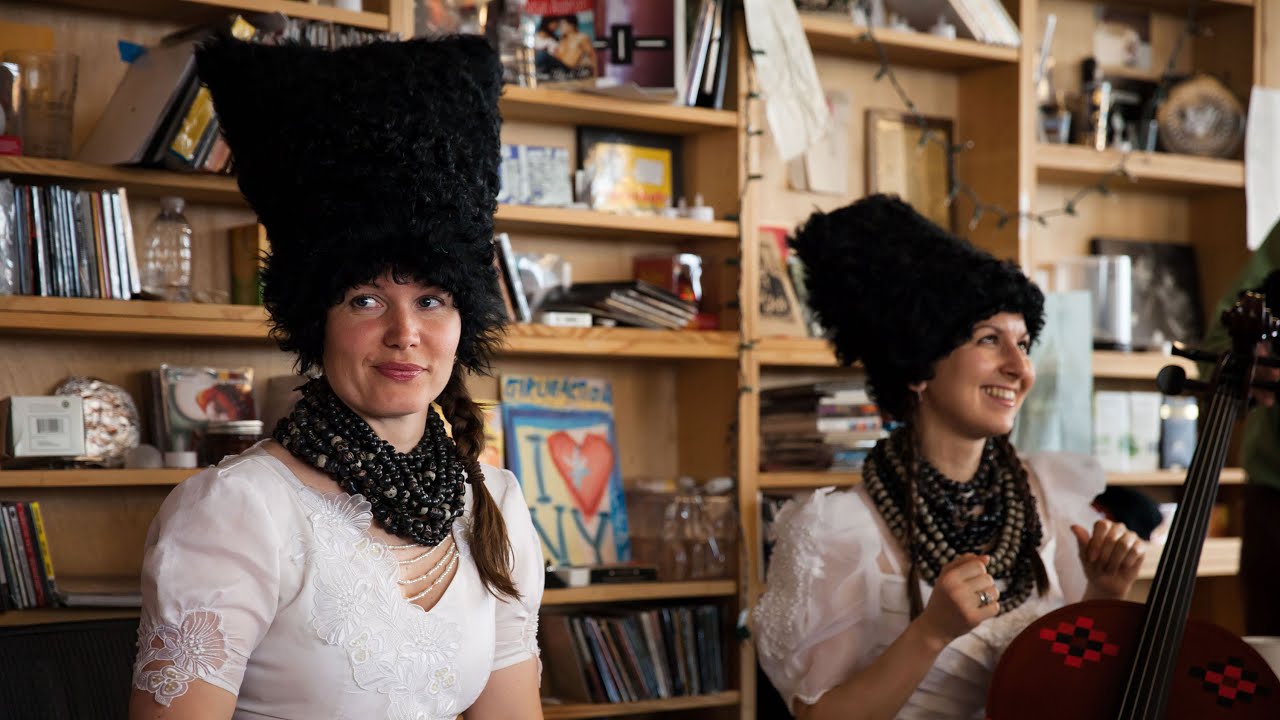 WATCH:
Official music video for DakhaBrakha's "Monakh"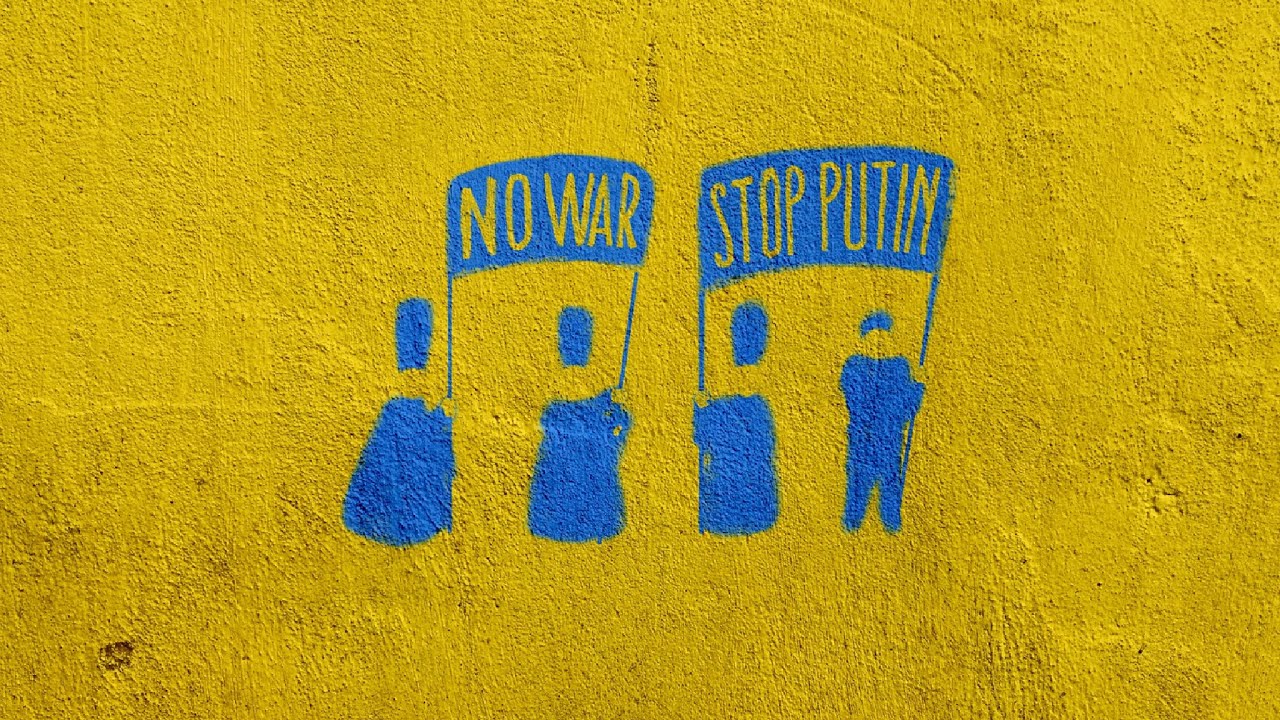 WATCH:
Performing at NPR's Music Front Row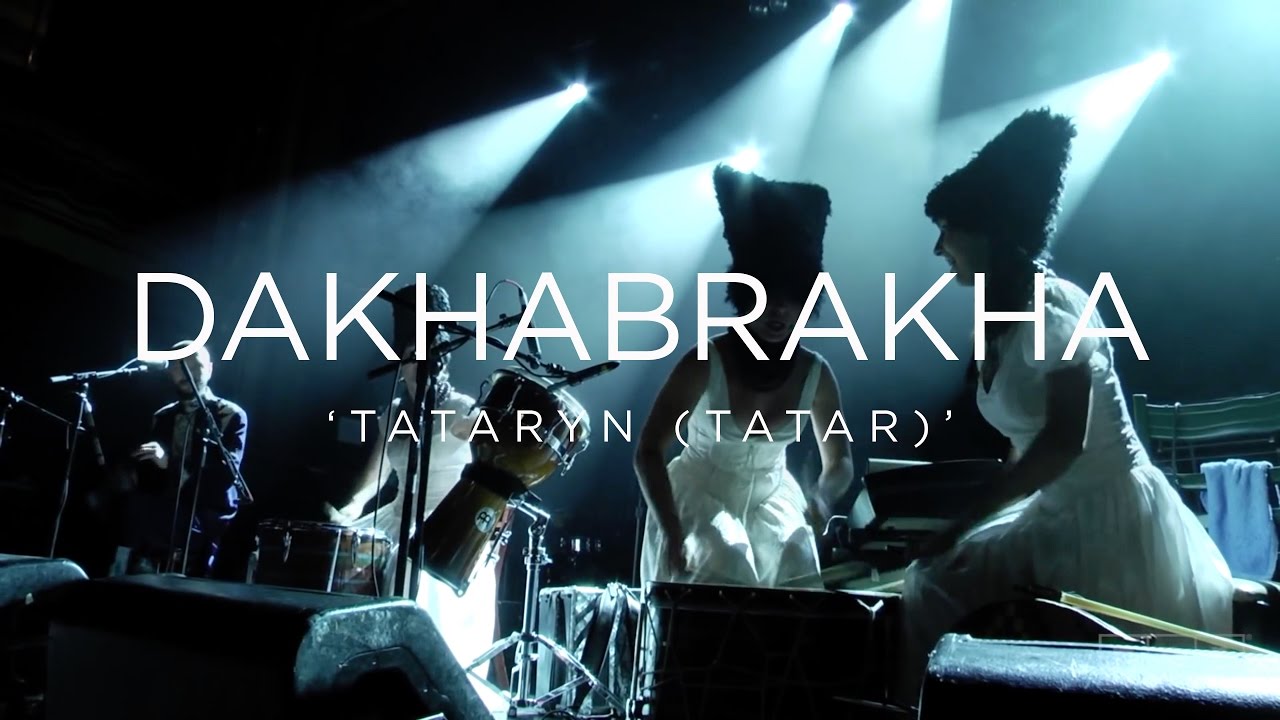 CHAN CENTRE CONNECTS:
BORSCHT WORKSHOP WITH UKRAINIAN FOLK SONGS | Oct 18 at 7pm, SOLD OUT. Ukrainian Cultural Centre (805 East Pender St)
The artists of DakhaBrakha host an evening of Ukrainian folk songs and delicious borscht.
PRE-SHOW TALK WITH ALIYA GRIFFIN | Oct 19 at 7:15pm, Royal Bank Cinema
Ukrainian-Canadian director, creator, performer, and facilitator Aliya Griffin discusses the use of slavic folktales as a source of contemporary artistic inspiration. Free for concert ticket holders; space is limited.
DakhaBrakha performs at the Chan Centre for the Performing Arts, Saturday October 19th, 2019 at 8pm. Tickets available here.
Related
Sat Oct 19 / 2019 / 7:15pm