Artist Spotlight: La Santa Cecilia
Artist Spotlight: La Santa Cecilia
Learn more about the LA-based band known for their lively performances and a signature sound that traverses multiple languages and a sea of genres – from tango to klezmer to jazz to bolero.
READ:
Read how personal loss and tragedy has impacted La Santa Cecilia, how classic blues influenced the band's latest album, and where the musicians find inspiration—from Janis Joplin to norteño.
"La Santa Cecilia is now so completely in command of its music, instruments and voices that these performances are flawless. The interplay between the band and La Marisoul is on the level of sublime intuition."

NPR
WATCH:
La Santa Cecilia's Tiny Desk Concert for NPR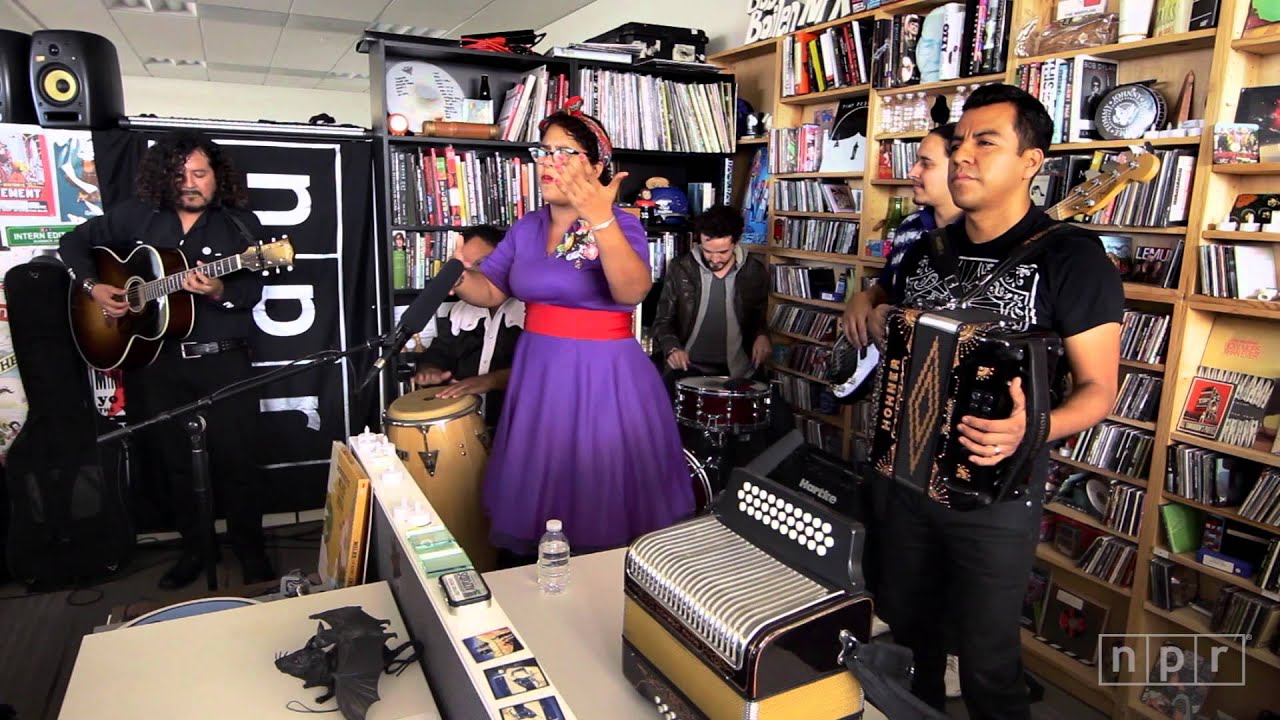 WATCH:
La Santa Cecilia perform "Ódiame (En Vivo)" ft. Noel Schajris live at the Centro Cultural Roberto Cantoral in Mexico City, part of a series of music videos filmed in the capital for their
2017 album Amar y Vivir.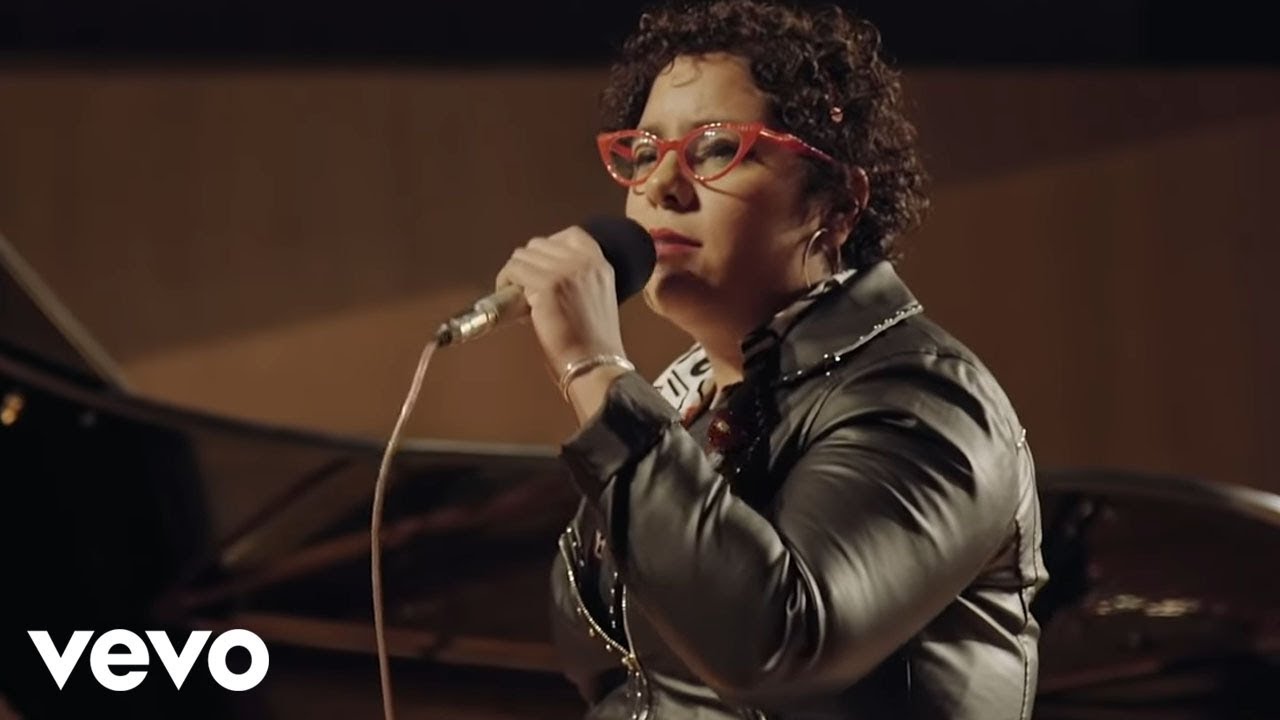 "Whatever is happening to the immigrant community is always affecting us. Right now everybody is in a state of alertness and trying to figure out how to keep it together and raise our voices against these issues that are happening. For sure it affects our music, especially in our concerts. We like to remind people that it's important to raise our voices and participate in our society for a better world."

La Santa Cecilia's Alex Bendaña
Don't miss La Santa Cecilia at the Chan Centre for the Performing Arts, Saturday April 4th at 8pm. Tickets available here.
Related
Sat Apr 4 / 2020 / 7:15pm