Artist Spotlight: Orquesta Akokán
Artist Spotlight: Orquesta Akokán
Learn more about new Cuban-American collective that stars some of the island's top talents and journey to the golden days of mambo and son cubano.
READ:
Read about the group's origins in New York City, the acoustic magic of Areito Studios, and why recording an album in a Trump-era Havana wasn't easy.
"We wanted to make sure it was vibrant, a cross section of influence, involving people who were familiar with today's music, but also the old style. There's a lot of younger guys who were students in what is considered to be the Juilliard of Havana. So several of the guys in the band have this natural mentor/mentee relationship. It's a joy to be around. They just really... feel joy when they're performing and it translates with everybody."

Akokán Co-Founder and Producer Jacob Plasse
"It's the kind of deceptively simple complexity that made listening to classic orchestras of Tito Puente, Machito and Perez Prado such a joy. These guys execute it perfectly."

NPR
WATCH:
Performing at Philadelphia's Nuevofest in October 2018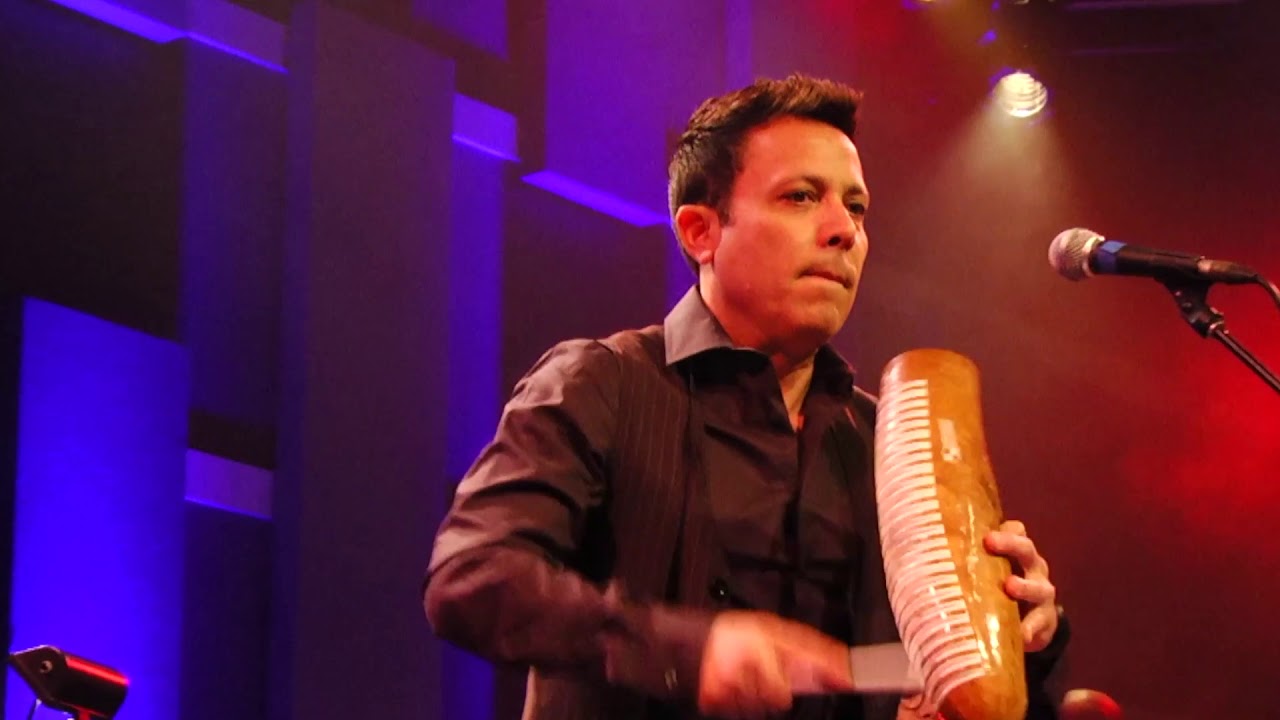 WATCH:
Official video for "Un Tabaco para Elegua" by Orquesta Akokán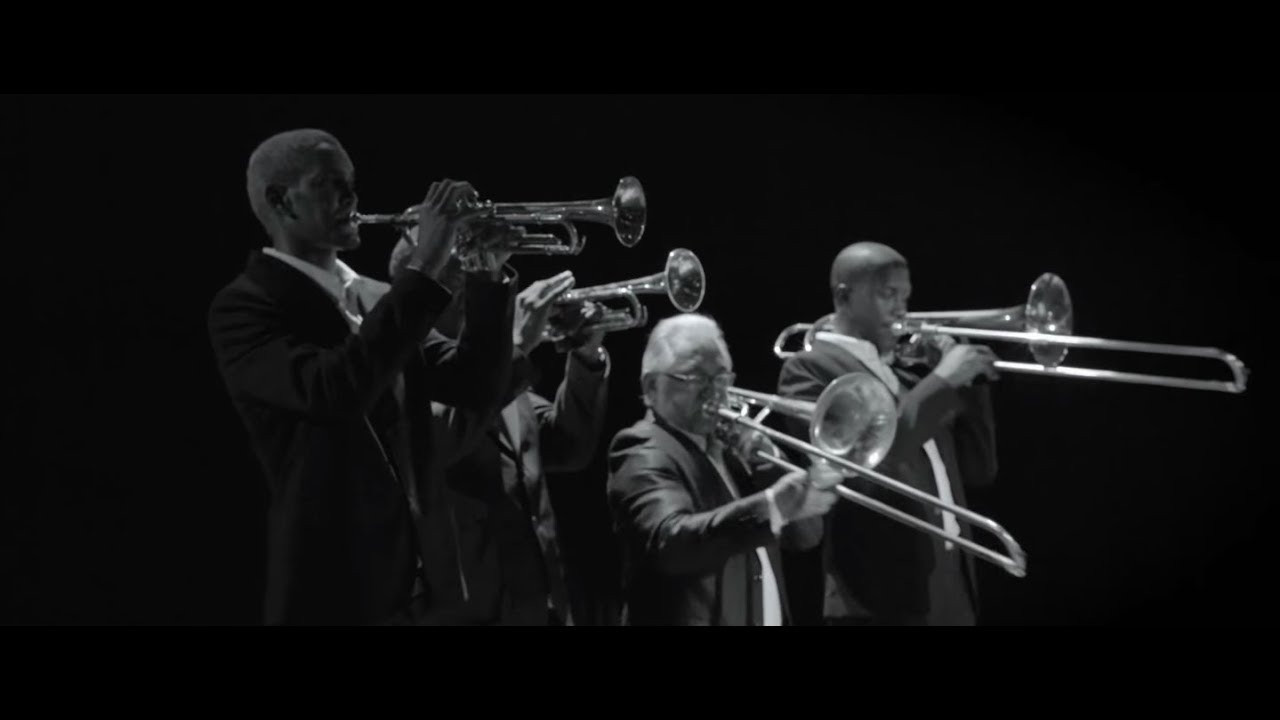 Orquesta Akokán performs at the Chan Centre for the Performing Arts, Saturday November 16th, 2019 at 8pm. Tickets available here.
Related