Artist Spotlight: Rosanne Cash
Artist Spotlight: Rosanne Cash
READ:
Cash is well known for her words away from the recording studio, and has had essays published in The New York Times, Billboard, and Rolling Stone, among others.
Reviews for Cash's latest album, She Remembers Everything:
"Four decades after releasing her first record, Rosanne Cash still defies stereotypes."

Vulture
WATCH:
A short film on the inspiration behind Cash's She Remembers Everything.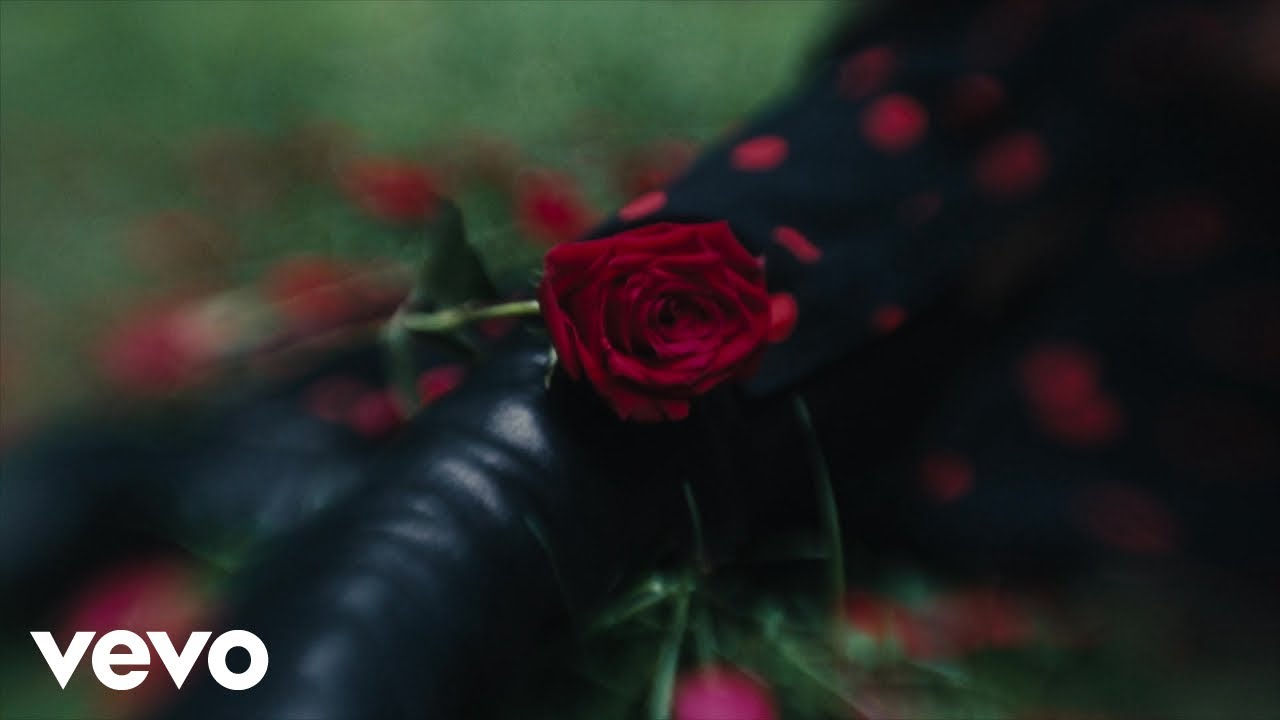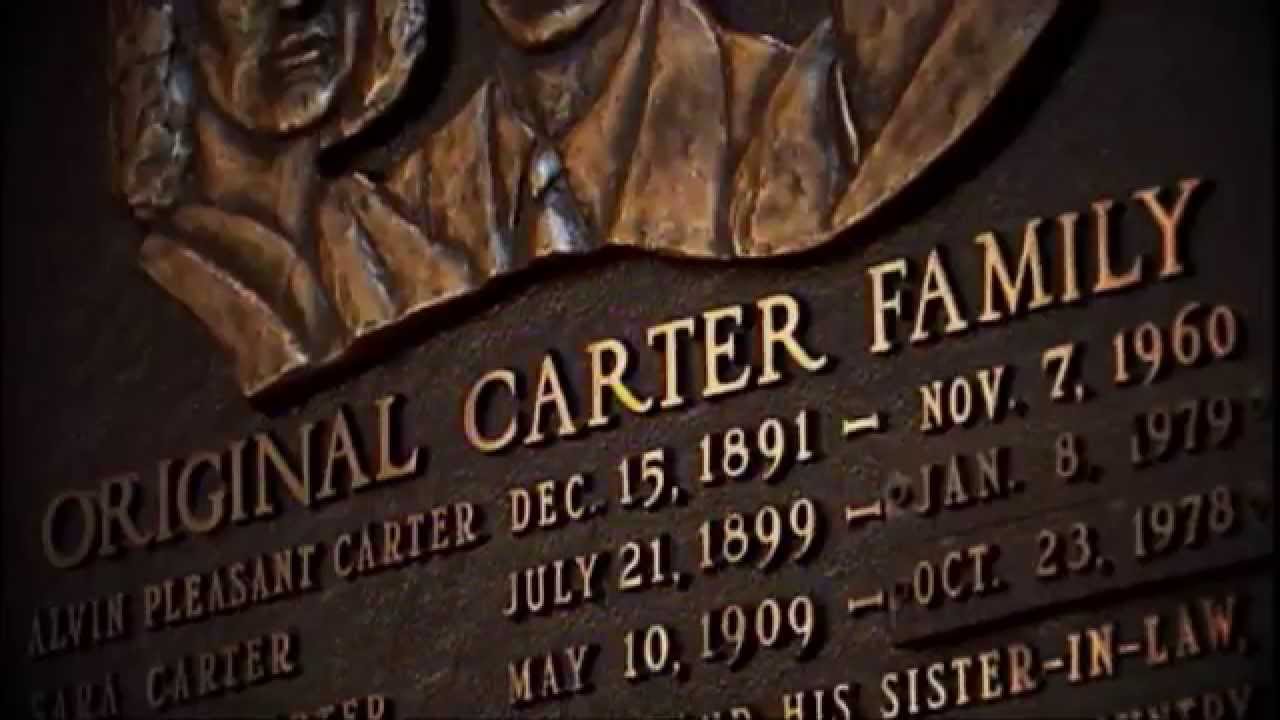 Rosanne Cash performs at the Chan Centre for the Performing Arts on Saturday September 28th, 2019 at 8pm. Tickets available here.
Related