We Shall Overcome and Other Anthems of Change
We Shall Overcome and Other Anthems of Change
In decades past, music has played a strong role in amplifying marginalized voices and inspiring hope for change – and today's most effective protest music continues to explore these themes. Music has a unique ability to bring people together, creating solidarity in times of struggle and building momentum around each small step forward.
It is this resistance, strength, and optimism that We Shall Overcome: A Celebration of Dr. Martin Luther King offers in its wide-reaching program. In anticipation of Damian Sneed's appearance at the Chan Centre this month, we've put together a survey of protest songs from the civil rights era and beyond – from 21st century hits to the titular "We Shall Overcome."
The concert's namesake originated as a work song, eventually published by Methodist minister Charles Albert Tindley in 1901 and was first used as a protest anthem in 1945 at the American Tobacco Workers' strike. In the true tradition of folk music, "We Shall Overcome" was passed on from singer to singer, eventually reaching Pete Seeger who published it in his People's Songs bulletin and accelerated its growing popularity among civil rights proponents. Joan Baez led a powerful rendition at the March on Washington; LBJ quoted the song's title in his speech to congress following the attacks on Selma protesters; Dr. Martin Luther King, Jr. affirmed the mantra in his final sermon and days later, a crowd of 50,000 sang it at his funeral. The song's powerful message of hope has served many contexts since its role in the civil rights movement, the message of perseverance in the face of oppression striking a chord with protesters across the globe, from North Korea to South Africa.
With "Alabama", John Coltrane famously expresses wordless anguish in response to the racially-targeted 16th Street Baptist Church bombing in 1963. Despite not revealing the name of the song to his band before recording, a tone of spontaneous protest is unmistakably present. Passionately angry but with no tint of hatred, the piece is modeled after the eulogy Dr. Martin Luther King, Jr. delivered for the four girls killed in the bombing. Its notes and phrasing follow the cadence of Dr. King's voice and the arc of the piece follows that of his speech with an initially mournful tone shifting into determination and outrage. As the percussion builds from a quiet shuffle to rousing drums and cymbals, we are urged to stand up to injustice.
"Music is an expression of higher ideals … brotherhood is there; and I believe with brotherhood, there would be no poverty … there would be no war … I know that there are bad forces, forces put here that bring suffering to others and misery to the world, but I want to be a force which is truly for good."

John Coltrane, 1966
A discussion of protest music would be incomplete without Nina Simone, the prominent, inimitable voice of civil and female rights. Simone's music stands out for its honesty, challenging expectations of non-violent protest with anger and urgency in the wake of racist attacks. With "Mississippi Goddam" (1964), she taps into the fury and despair warranted by relentless racist violence. Over a catchy showtune vamp, a string of locations are all that is needed to spark recognition and outrage for a series of high-profile attacks.
More fundamental than the content of her music, Nina Simone's presence in the music industry as an African-American woman constitutes a type of protest. This protest surfaced every time Simone sang lyrics in African American Vernacular English, reference her own story, and of course, when she premiered "Four Women" (1966) – a song about identity and the legacy of racism – for a white audience in a club in Holland. Offering the stories of four different African-American women, each burdened by discrimination and the structural legacy of slavery, the song makes listeners confront the damage done by systematic inequality. In granting her powerful voice to these four women, Nina Simone also gives voice to countless other lives that are marginalized and overlooked.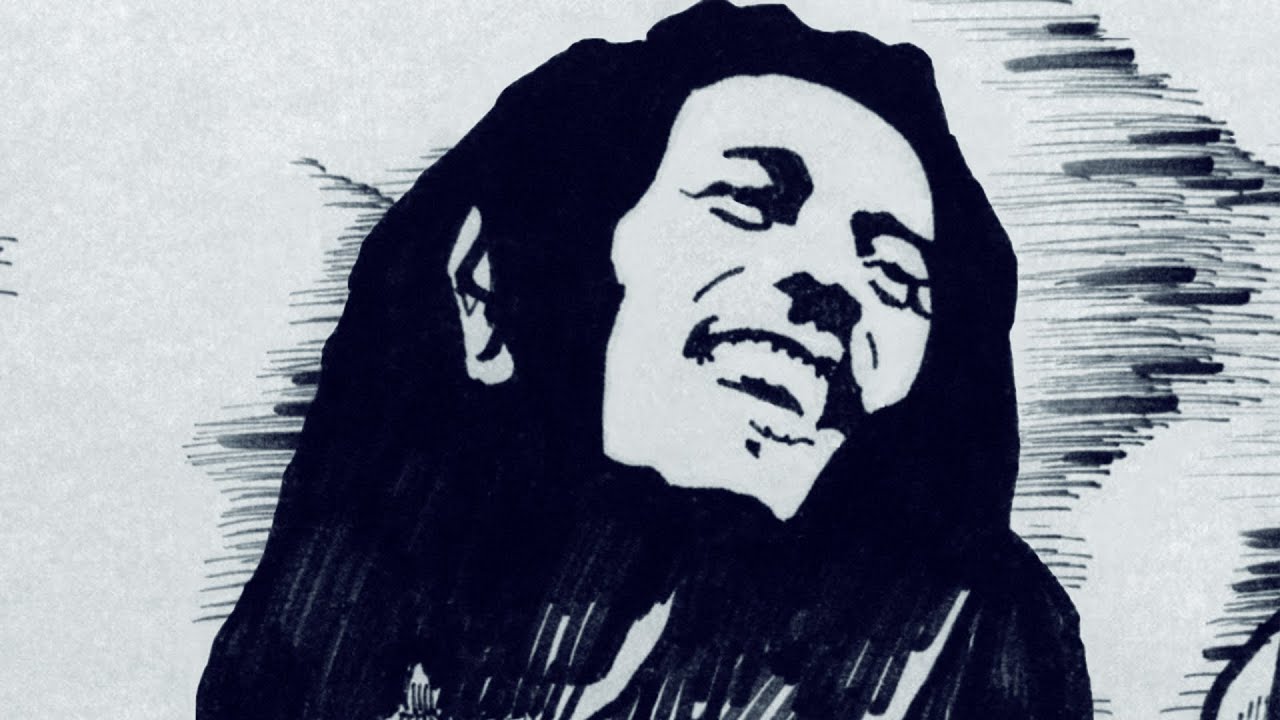 The final track of his final album Uprising, Bob Marley's "Redemption Song" (1980) is an acoustically intimate meditation on life and freedom. With sound and sentiment comparable to Bob Dylan's politically charged folk-rock, the song is an enduring inspiration to musicians and activists. With an iconic lyric paraphrased from a speech given by Jamaican civil rights activist Marcus Garvey in 1937 Nova Scotia: "Emancipate yourself from mental slavery / None but ourselves can free our minds", this acoustic spiritual offers consoling empowerment in the struggle for a better future.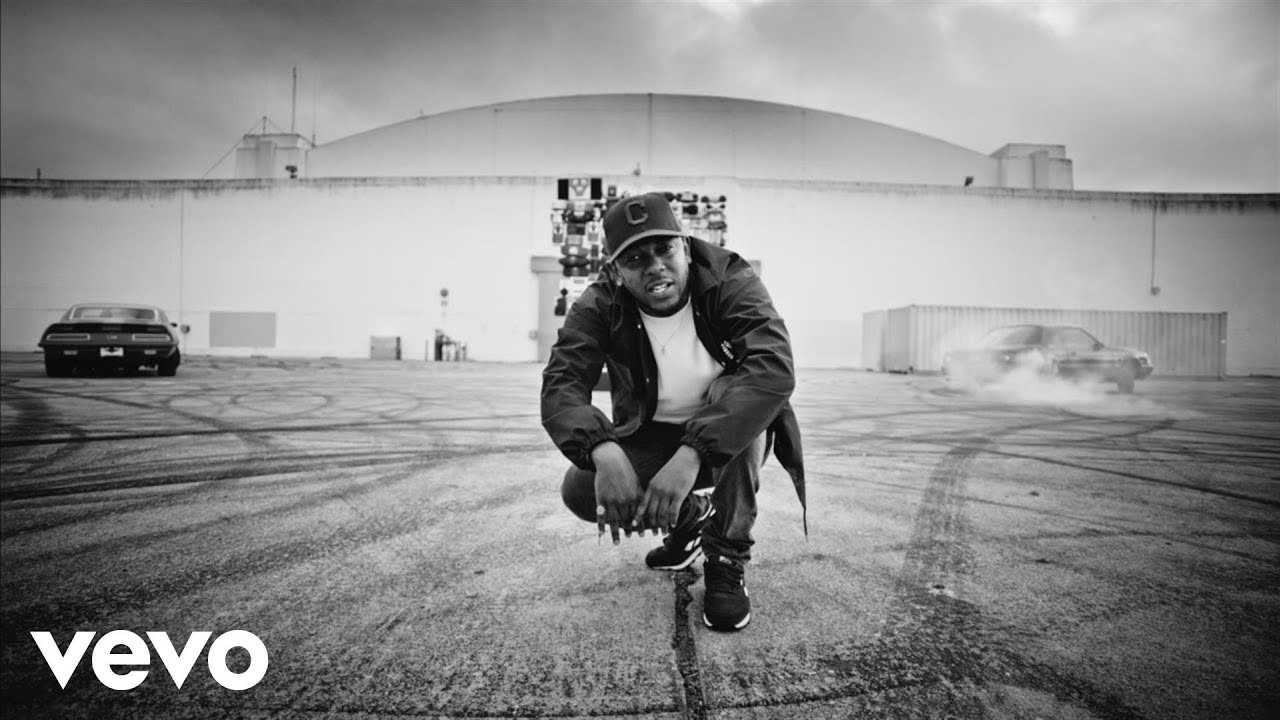 At the height of the Black Lives Matter movement, music once again played a central role with artists from John Legend to Beyoncé releasing songs in support of the movement. Yet the song most closely associated with the 2016 protests was not penned as a protest anthem at all, but as an expression of black pride. Kendrick Lamar's "Alright" (2015) calls out police brutality, but its message is one of bold positivity. Each time protesters broke into chants of the refrain: "We gon' be alright!" they keyed into the same defiant strength that "We Shall Overcome" offered to past generations. Whatever the struggle may be, the importance of music that celebrates identity, validates frustration, and unites people towards the cause remains.
"The Blues tell the story of life's difficulties, and if you think for a moment, you will realize that they take the hardest realities of life and put them into music, only to come out with some new hope or sense of triumph. This is triumphant music."

Dr. Martin Luther King, Jr., 1964
About the author
Taryn Plater is in her fourth year working as Marketing & Communications Assistant at the Chan Centre as part of the UBC Work Learn program. She is pursuing a double major in music and linguistics at UBC, as well as a Master of Management, and looks forward to playing a role in the future of the performing arts in Canada.
We Shall Overcome: A Celebration of Dr. Martin Luther King is at the Chan Centre Saturday February 29, 2020 at 8PM.
Related