Ridge is a cinematic journey through history you don't want to miss. Join Brendan McLeod and Vancouver folk band The Fugitives as they explore various perspectives around the Battle of Vimy Ridge and our connection to the past in a brand new feature film using various locations all over the Chan Centre—from the catwalk, to the orchestra pit, to the dressing rooms—to set the scene.
Learn more about this anticipated production that combines storytelling, theatre, and live music below.
WATCH:
"The Next Man Who Dies," from Ridge, performed by The Fugitives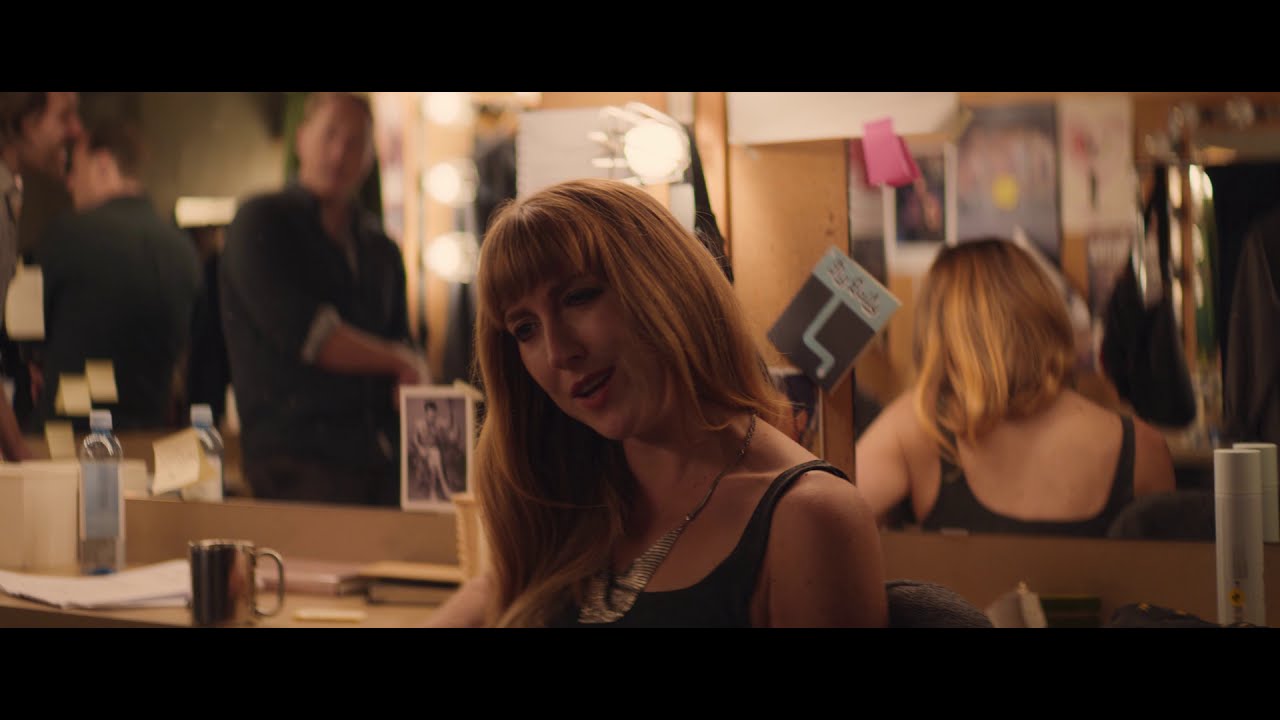 WATCH:
"Take Me Back to Old Ontario," from Ridge, performed by The Fugitives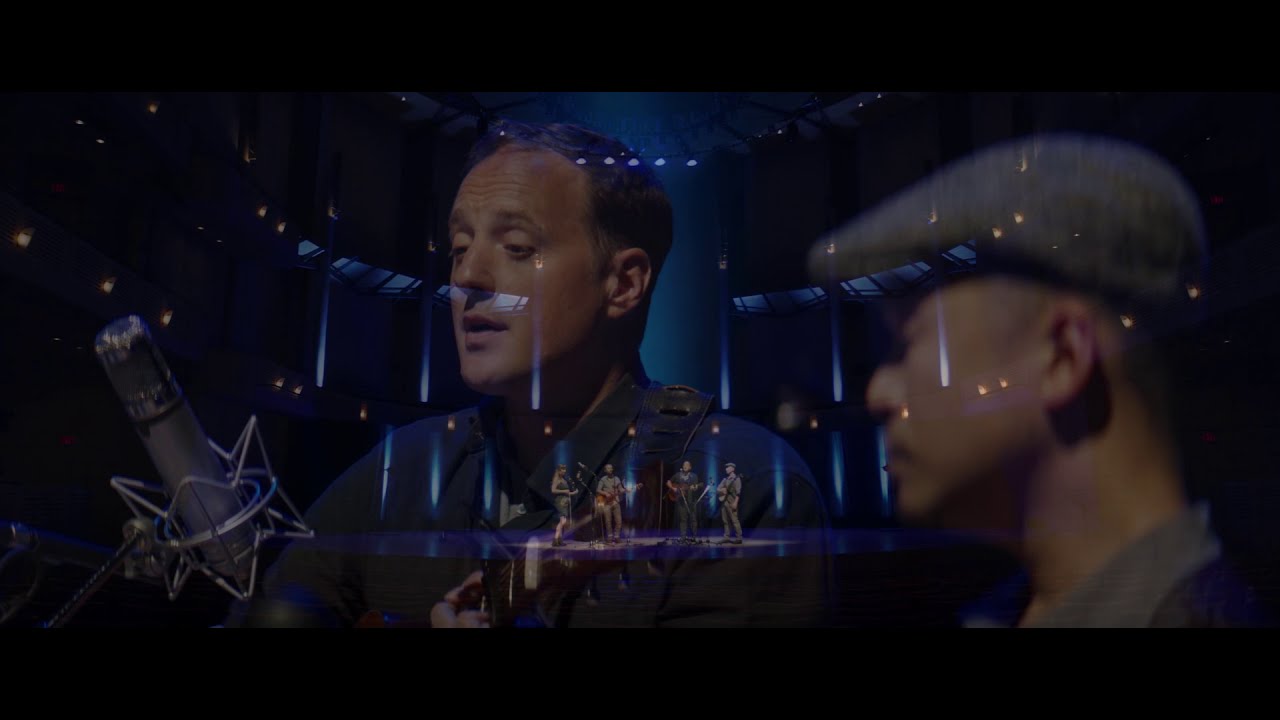 "I think the experiences and words of WWI soldiers are incredible relevant to the pandemic. They're a group of individuals who were often taken advantage of by powers that be. I think they can teach us a lot about how certain marginalized segments of a population are exploited in times of crisis. And the songs they wrote about this are cutting and humorous and angry and passionate."

Brendan McLeod
SEE THE FILM IN PERSON
Ridge will have two advanced screenings at Vancouver's The Cinematheque (1131 Howe St) on Saturday, November 7 at 4:30 & 7pm. Limited seating and COVID-19 health and safety protocols in place.
Related
Sat Nov 7 / 2020 / 4:30pm, 7pm